As an active singer, singing teacher and vocal coach, it's important to maintain my instrument and to teach with honesty and integrity.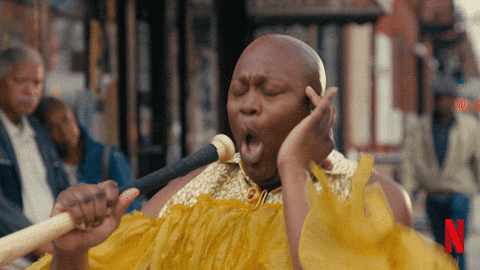 I had been experiencing some tightness when transitioning between my first and second registers (also know as chest and head voices), so I decided to go back to basics and have a singing lesson, for the first time in 7 years. 
Vocal coach to top recording artists, Greg Enriquez was chosen to study with legendary creator of Speech Level Singing and vocal coach to Stevie Wonder, Seth Riggs.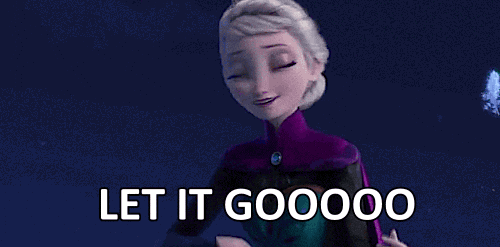 I had known of Speech Level Singing for a number of years - Idina Menzel, the voice of Queen Elsa in Disney's Frozen, is an SLS practitioner. After some further research on Greg, I decided that he was the right choice.
I booked a Skype lesson (online lessons are the future!) with Greg on his easily navigated website and, excitedly, prepared for the experience ahead.
                           A professional and a gentleman
Greg requires Skype students to request him and send a message 5 minutes before the beginning of their lesson.
I followed the instructions and eagerly awaited his call. And waited...and waited some more.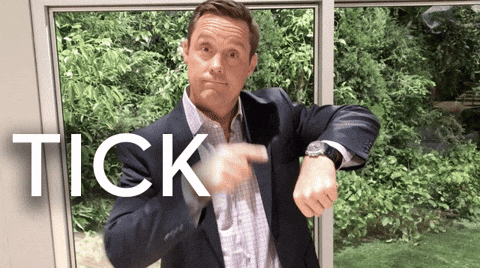 Dismayed, I decided to email Greg and contact him on Messenger, just to be sure!
Greg replied immediately to both messages, offering to reschedule for no extra cost, despite the error being mine.
Being the technical genius that I am (ahem!) I had requested the wrong Greg Enriquez (3 times)!
I found the right Greg (eventually) on Skype and we rescheduled.
Greg took the time to message me twice on the day of the lesson to ensure we wouldn't miss each other and the lesson commenced at the rescheduled time.
                                              The lesson 
Greg is super friendly, putting you at ease from the second you connect to the moment you close the call. 
His knowledge and expertise in actively listening to your vocals reassures you of his credentials and reminds you why his celebrity students have chosen him.
Greg quickly identified my barriers and gave me techniques to break through them with ease. They were techniques I had used in the past but had forgotten over the years. My challenge with tightness in my throat was removed within the hour!
He complimented my vocal abilities, commenting that my talent and comprehension of the subtleties of my instrument, through ongoing study, mean I am well placed to validate my teaching - thanks Greg!
                                            What next?
It's vital that professionals of all industries are lifelong learners and maintain their tools to the highest standards. I have been practicing daily to apply and employ the techniques Greg had reminded me of, meaning I am able to pass his high level skills and knowledge on to my own students.
                                        Would I book again?
Absolutely! I'm already looking for an excuse to book my next lesson!
Learning outcomes revisited and reinstated:
- make time for your own vocal training
- make sure you request the correct person on Skype!
- apply the correct technique, modify, then build
- apply to melodies
- give value to your students by offering the best service, knowledge and experience
Next week I'll be sharing with you my experience with IVA vocal coach Simona Ficarotta.
Please reload